Vikas Jain - Arun Jain Advocates at Jaipur High Court
We aim to deliver comprehensive solutions to all legal requirements of our clients.
Best Legal Advisor in Jaipur
We are Jaipur-based Advocates and do practice all over India. Providing legal advice and solutions, as well as having experience of more than 27  + years of Court practice.
Our aim is to deliver comprehensive solutions to all legal requirements of our clients. 
We have dedicated lawyers for our clients and provide legal solutions without compromising on ethical standards.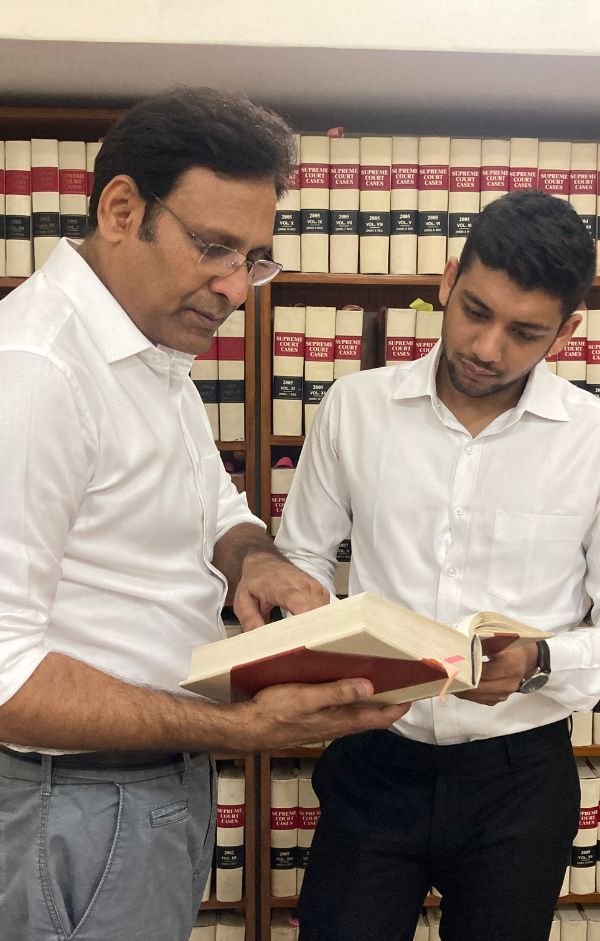 We deal with all cases related to High Court, Commercial Court, District Court, Family Court, DRT, And DRAT
Practicing in various Court i.e. Rajasthan High Court Jaipur, Rajasthan High Court Jodhpur, DRT Jaipur, DRAT, Commercial Court, Central Administrative Tribunal Jaipur, Rajasthan Administrative Tribunal Jaipur, All Consumer Courts, Family Court, and District Court, Jaipur.
CASES RELATED TO ORIGINAL JURISDICTION OF HIGH COURT :
All types of Writs.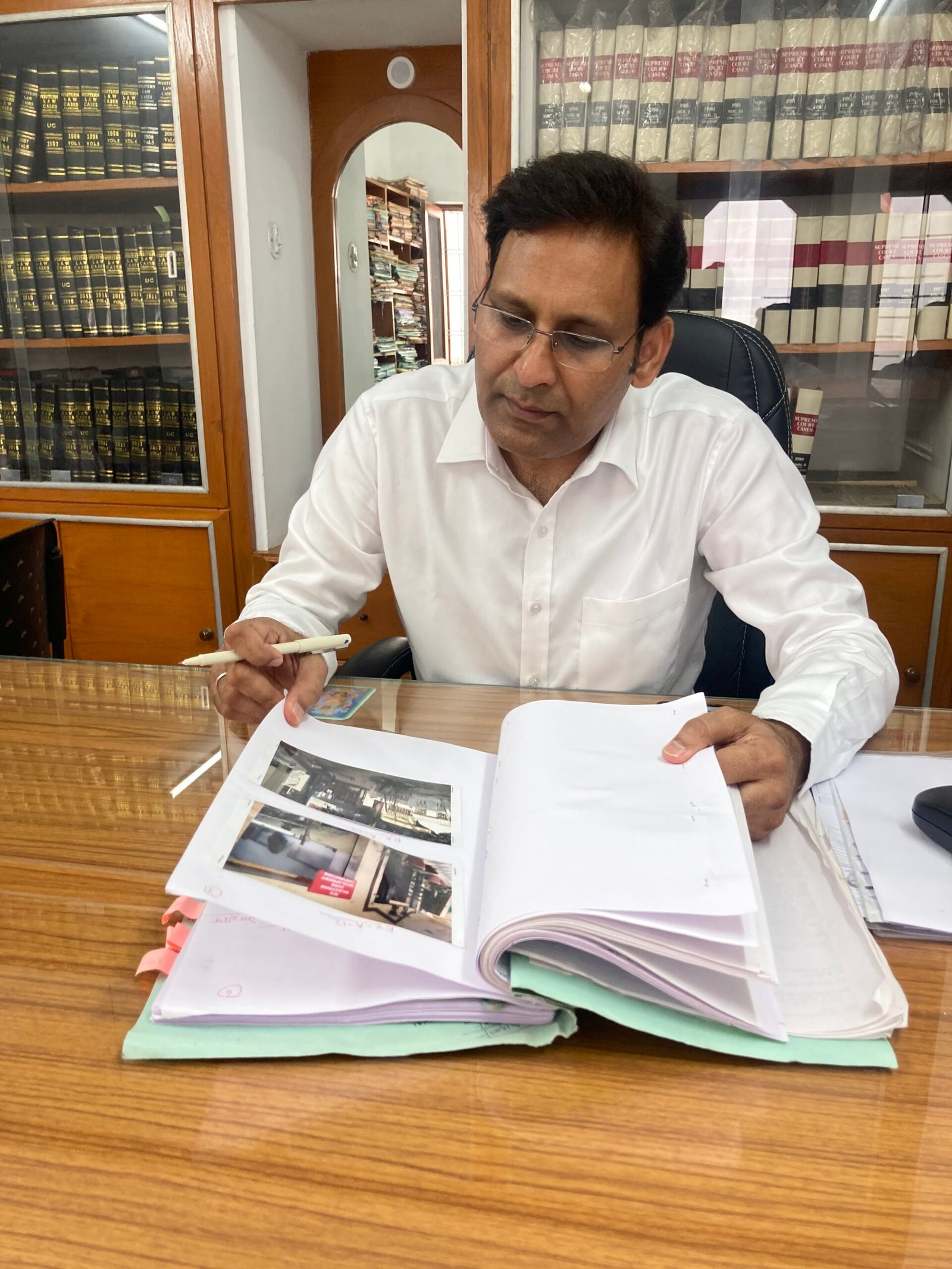 Civil Matters
Civil Rights Litigation, Land Lord and Tenant Litigation, Property Dispute Litigation, Will Writing, Power of Attorney, Arbitration, Civil Writs, cases related to commercial Courts Act, Cases Related to Arbitration and Conciliation Act, Arbitration Agreements.
Consumer
Disputes between Consumer, Trader, Seller, Cases related to Deficiency in Service etc.
Debt Settlement
Cases Related to Recovery of Debts due to Banks & Financial Institution Act, Cases Related to Securitization and Reconstruction of Financial Asset & Enforcement of Security Interest Act. Cases Related to Enforcement of Security Interest and Recovery of Debts Laws and Miscellaneous Provisions Act. Cases Related to Insolvency and Bankruptcy Code. Cases Related to Debt Recovery under MSME Act.
Legal Consulting
Provide Consultancy/advice on legal matters. Draft legal opinions, Briefing documents. Reviewing legal material.
Matrimonial Matters
Family Disputes, Divorce Petition, Divorce Settlement Agreements, Maintenance Application, Rights of access to children, Custody cases, Judicial Separation
Criminal Matters
Cases Related to Indian Penal Code, Financial and other Criminal Law, Criminal Writs, Juvenile Crime etc.
Property Litigation
Cases Related to Property ownership, Disputes between property owners and their tenants, Rent Agreement.
RERA Matters
Matters related to RERA Act.
We do complex case studies and present accurate analyses of those cases

Consultation
First We listen carefully to why the client needs a Legal Advisor and understand the client's problem and offer our services as a Lawyer.

Strategise
We make strategise as per the requirement of the case and after through research contest the case effectively before the Hon'ble Court.

Take Action
We present our case as par our strategy before Hon'ble Court.
E-16, Near Moji Colony, Pradhan Marg, Malviya Nagar, Jaipur
We are very proud of the feedback that we have received for the quality of our work and our commitment to making every client satisfied, this is key to our success.
Highly recommend Vikas Jain – Arun  Jain Advocates. I have been a client of Vikas ji- Arun ji for the last 15 years. At first I met them for my sister's matrimonial issue. It took almost 2 and half years to get a fantastic outcome.  They were compassionate and caring in the difficult time of my sister and my family.  I am very grateful to them. I am still in touch with them for my other professional issues and recommended to my friend and relatives to get the best legal advice at a very reasonable cost.  
It's my personal opinion and experience that I felt slightly more charged than the other lawyers. I had many issues in my business and met many lawyers to get legal advice during my difficult time. But I am extremely happy with the services provided by Vikas ji. They were very humble and polite from the beginning till the end of my cases, still I am in touch with them and they have the same appearance.  I proudly can say that they are the best advocates at Jaipur High Court as well as District Court ( as they filed some of my cases there also)
They are quite passionate about their work and work is worship for them. They take every case as a priority and put the same effort into all their cases. They did my case in the eleventh hour, they understand the value of time and case. I am very much impressed with their legal knowledge.